School of Foundation Studies (SFS)
The School of Foundation Studies was established in April 2013 and offers two foundation or pre-university programmes preparing school leavers for undergraduate level study.  The two programmes offered are: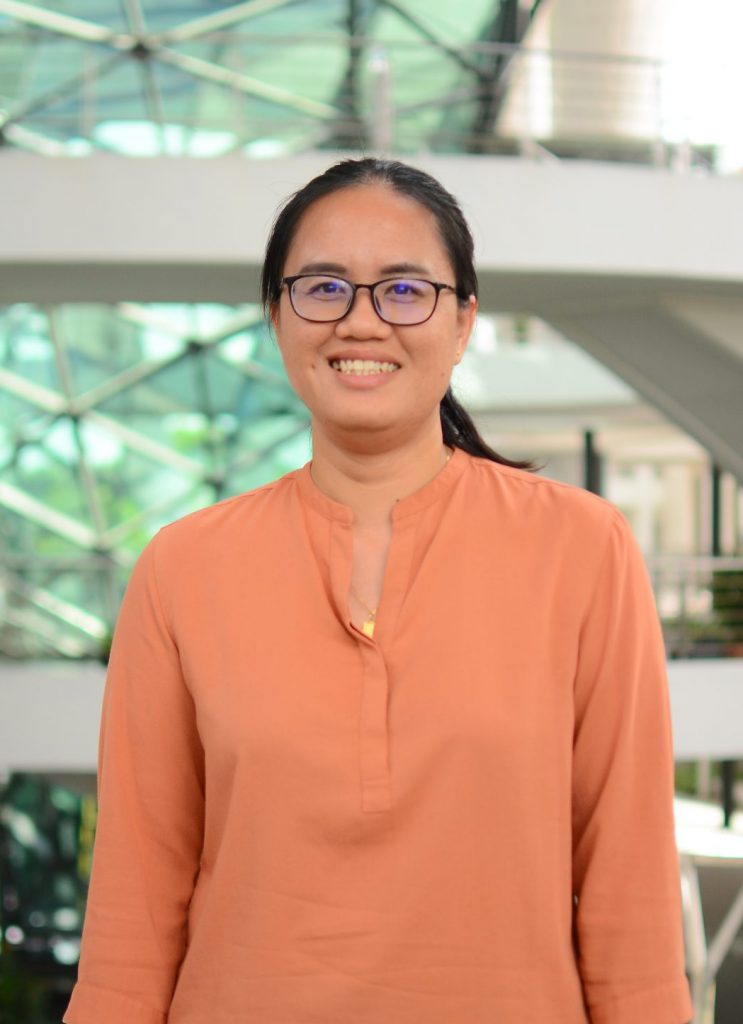 The duration of the foundation programmes is 12 months and intake is in April/May & September every year.  UTS School of Foundation Studies offers two high quality one-year programmes with yet affordable fees to prepare students for entry into Year 1 of the degree programmes. These foundation programmes available are (a) Foundation in Science and (b) Foundation in Arts. The Foundation in Science Programme will equip students with the necessary fundamental knowledge and analytical skills before pursuing programmes in the fields of science and technology at UTS.  The programme shall also develop and inculcate good communication, leadership and social skills as well as high ethical attitude of the students. The fields of studies available at UTS after the Foundation in Science include Civil Engineering, Engineering Technology, Mechanical Engineering, Electrical Engineering, Food Technology, Computer Science and Software Engineering. Courses offered under the Foundation in Science are Mathematics, Physics, Chemistry, Biology, English, Computing and Laboratory. 
On the other hand, the objectives of the Foundation in Arts Programme are to furnish students with fundamental knowledge and analytical skills in courses such as Business and Management, Marketing, Economics, Finance and Accounting, Construction and Property, Law, English Languages (Spoken and Written), Computer System and Multimedia, Critical Thinking and Mathematics that enable them to undertake degree programmes in the field of Business, Accountancy, Information Technology, Architecture, Quantity Surveying, Communications, Languages and any other Non-science / Engineering fields.
Both Foundation Programmes are open to Sijil Pelajaran Malaysia (SPM) / GCE O-level equivalent and Unified Examination Certificate (UEC) Holders.  In order to enroll into Foundation In Science, the applicant has to score 5 Credits inclusive of Mathematics and any Science subject with a pass in Bahasa Malaysia and Bahasa English in SPM / GCE O-Level equivalent or 4 Grade B inclusive of Mathematics and any Science subject in UEC. However, the applicant can enroll into Foundation In Arts if he scored 5 Credits in SPM / GCE O-level equivalent or 4 Grade B in UEC.
Other than classes in the campus, academic visits are organized to bring students visiting various places related to their study such as shipyards and organic farm.  To ensure the holistic development of our students, UTS Students Development and Services Division provides sports and recreation activities in the afternoon or during weekends. These activities include badminton, netball, basketball, cultural performance and dancing, jungle trekking, photography and video shooting and public speaking.  Upon successful completion of the foundation studies, students can continue to the various degree programmes offered by UTS subject to meeting the degree entry requirements.  Scholarships are available for qualified students (with conditions).
For more information on the foundation programmes, please contact: