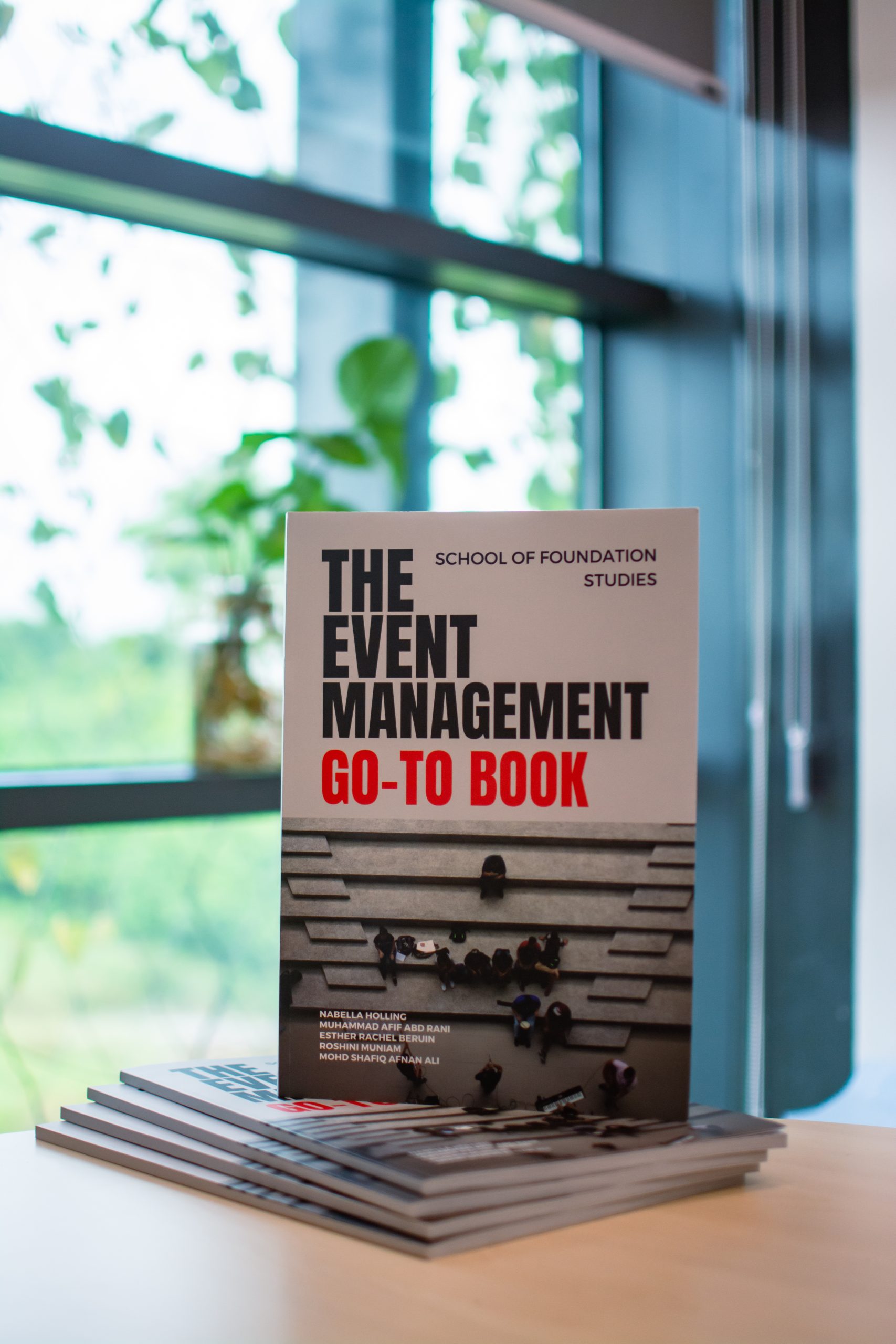 Title: The Event Management Go-to Book
Contributors: Holling N., Rani M.A.A., Beruin E., Muniam R., Ali M.S.A.
Publisher: UTS Publisher
ISBN: 978-629-97288-1-8
Length: 135 pages
Description:
A book written for freshman-year students. The book contains a brief explanation of the rules of management and templates to start their event-organizing journey. There are practical tips for people and resource management, as well as tips for effective communication. The tutorial section provides structured and guided activities to conduct an event, useful for both students and trainers.
By promoting structure-function relationships, the book hopes to alleviate anxiety associated with event planning.
Title: List of Formulae and Tables
Description:
The book contains commonly used formulas in science courses, making it suitable for Foundation in Science (FIS) students.
This is a convenient study tool because the formulas and tables can be accessed easily.